Reviews and recommendations are unbiased and products are independently selected. Postmedia may earn an affiliate commission from purchases made through links on this page.
Article content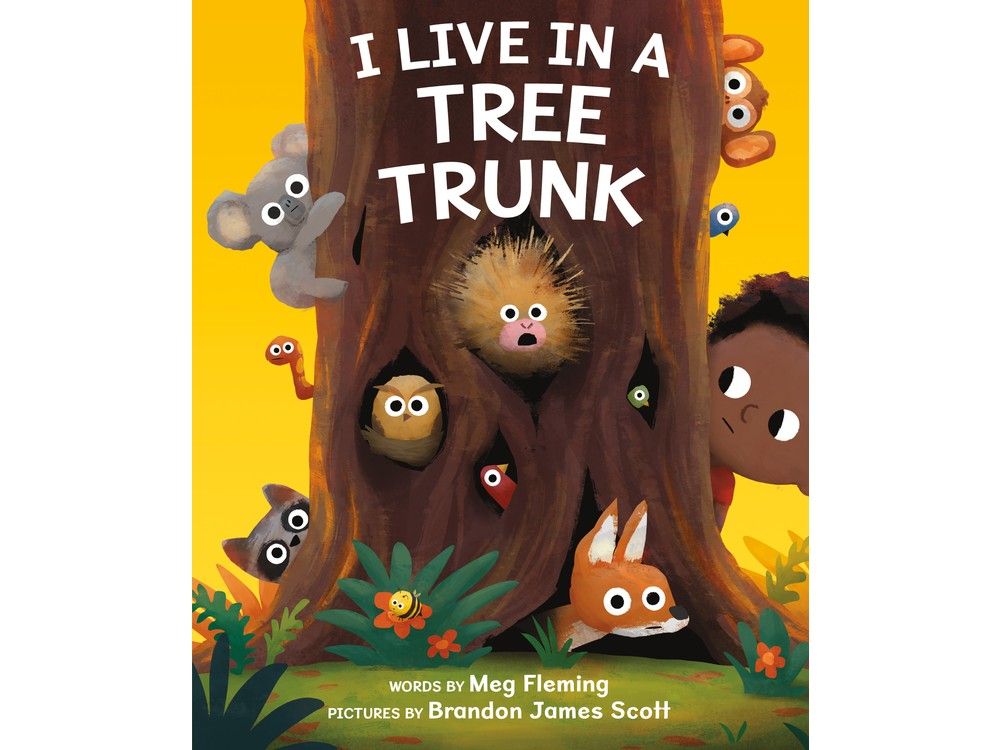 I live in a Tree Trunk
Article content
By Meg Fleming, Illustrated by Brandon James Scott
(Harper Collins Children's Books)
The wide-eyed animals lively illustrated in this book live in jungles, on farms, in the ground, water, and trees. Some have similar dwellings, but all are unique. With easy-to-read text, children will have fun learning about different animals and their special habitats. The end papers are cleverly filled with cute drawings and animal identification arranged by environment so children can seek and find.
Article content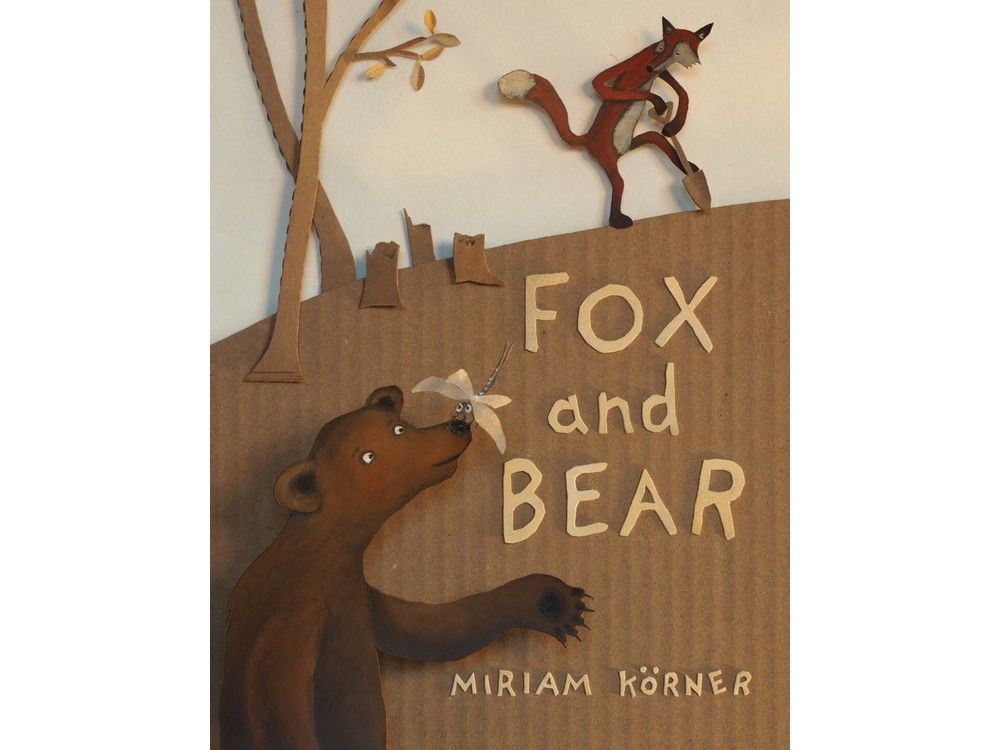 Fox and Bear
By Miriam Korner
(Red Deer Press)
The beautiful brown and black pictures in this book have been created using recycled paper cut-outs and cardboard dioramas. It follows Bear and Fox as they forage for food and enjoy the forest. When Fox comes up with a plan to be more productive, their lives become full of chores, with no time to appreciate their surroundings like they used to. A great message for young and old about taking time to love the little things in life.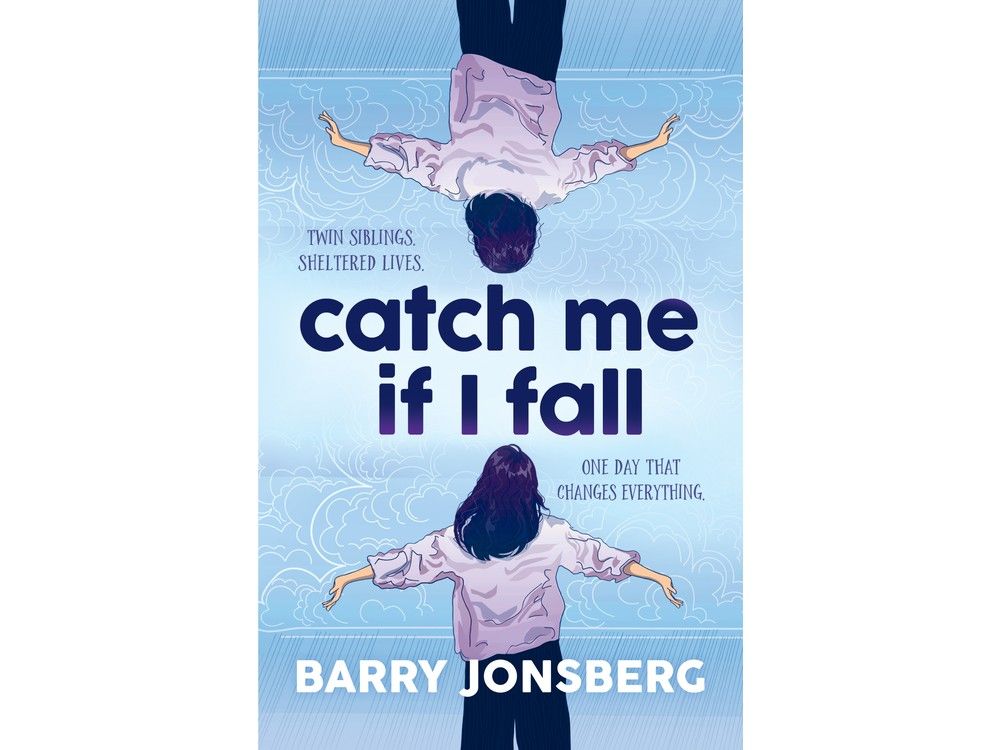 Catch Me If I Fall
By Barry Jonsberg
(Groundwood Books)
After living a sheltered life with tutors, twins Ashley and Aiden move to Sydney where they attend school for the first time. Set in future Australia, climate change has created dangerous weather, food shortages and population control. When Aiden hits his head saving Ashley from a drowning, he comes back from the hospital with strange thoughts and emotions. It's not until they encounter outsiders that they realize how privileged they are, and dark secrets slowly begin to emerge. This science fiction story has an interesting twist that will keep readers entertained until the end.
Article content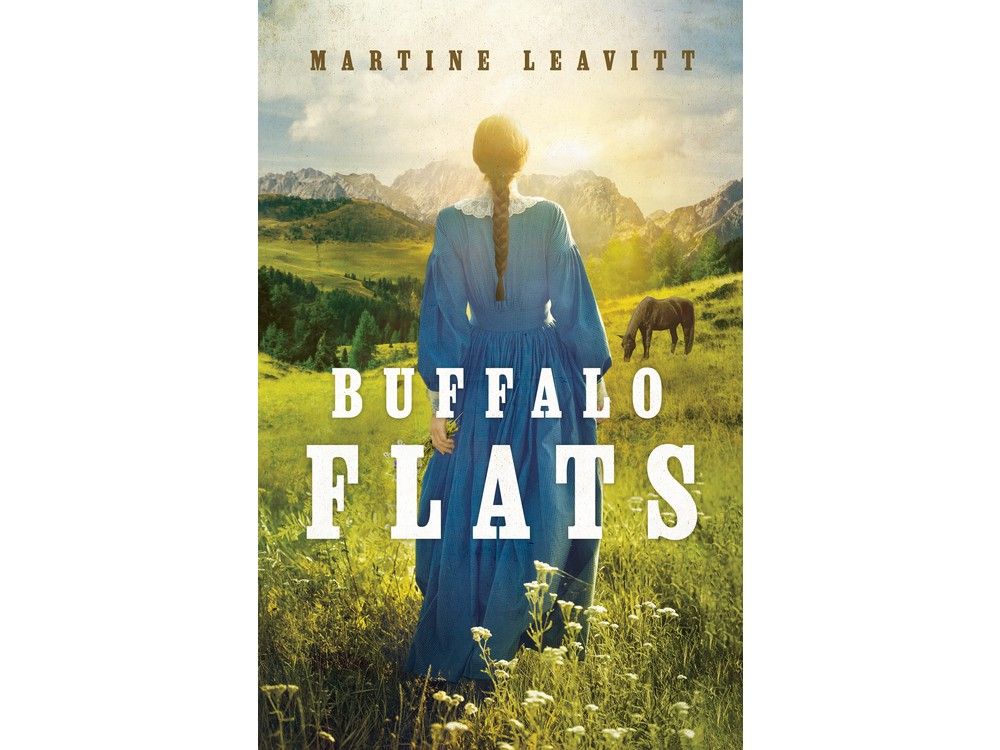 Buffalo Flats
By Martine Leavitt
(Groundwood Books)
Seventeen-year-old Rebecca loves her new homestead in the Northwest Territories and dreams of owning her own land. Unfortunately, being a pioneer in the 1890s comes with challenges, and she soon learns that only men are allowed to acquire land. However, Rebecca is determined and as she follows through with a plan to make it work, she faces blizzards, floods, sickness, new friendships and her own romantical emotions. This coming-of-age historical YA fiction sensitively handles life and death issues, and beautifully emphasizes spirituality, family values and perseverance.